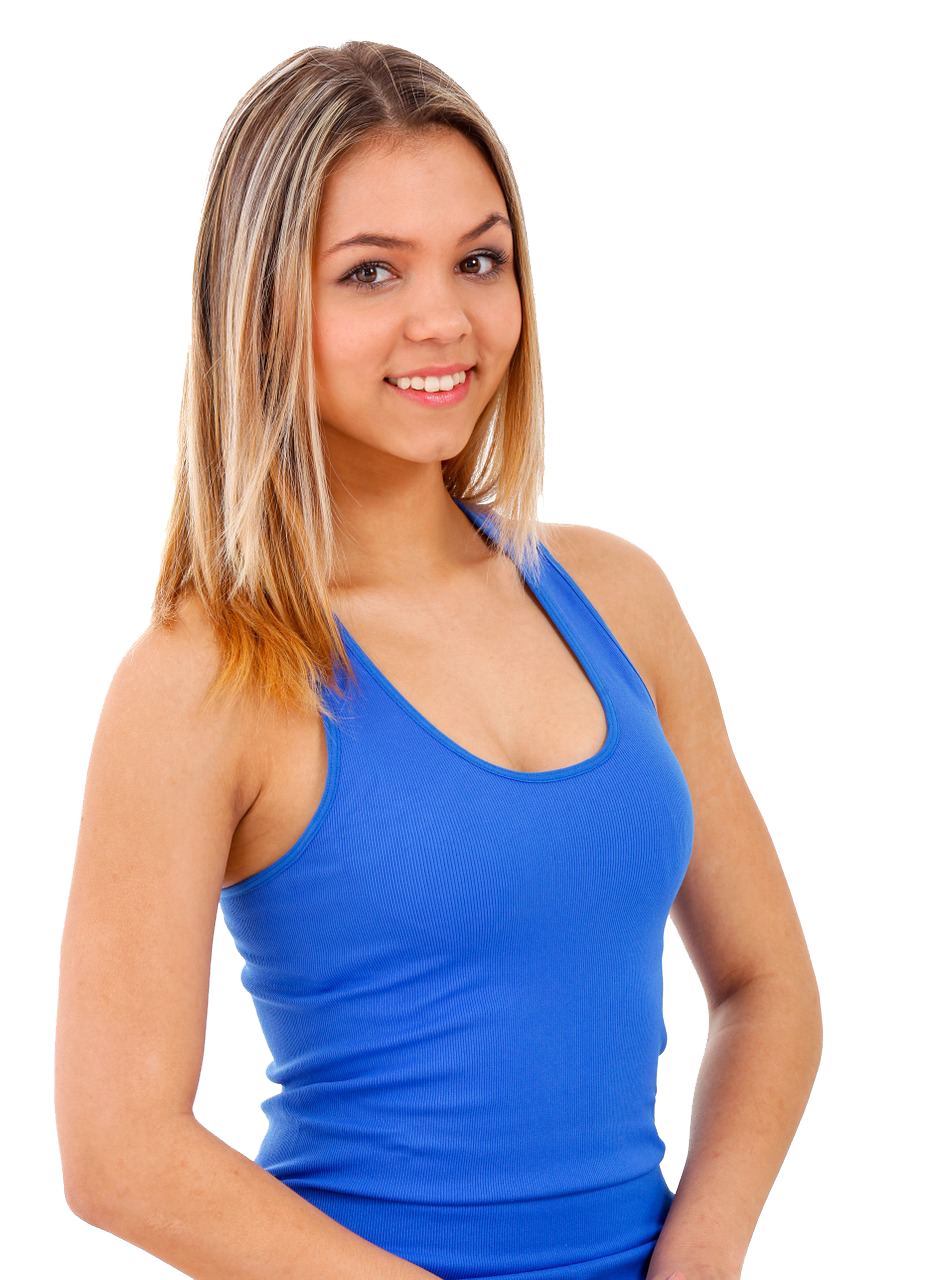 Duis aute irure dolor in reprehenderit in voluptate velit esse cillum dolore eu fugiat nulla pariatur. Excepteur sint occaecat cupidatat non proident, sunt in culpa qui officia deserunt mollit anim id est laborum.
You can lose weight while tanning, just not the way you think. You can get seriously dehydrated while tanning. That is how you are losing weight while tanning – not from calories, but from dehydration.
Other risks include premature skin aging, changes in skin texture, and eye disease. The few benefits of indoor tanning are outweighed by these risks, and can be achieved through safer means
It is suggested that you wait 36- 48 hours in between each session to allow your tan to fully develop in between visits. You can build up your tan by gradually increasing indoor tan-time and tanning two to three times a week.
Message us for our updates of our Tanning Salon
Message us for our updates of our Tanning Salon
Message us for our updates of our Tanning Salon
Message us for our updates of our Tanning Salon
Message us for our updates of our Tanning Salon
Lorem Ipsum is simply dummy text of the printing and typesetting industry. Lorem Ipsum has been the industry's standard dummy text ever since the
Lorem Ipsum is simply dummy text of the printing and typesetting industry. Lorem Ipsum has been the industry's standard dummy text ever since the
Lorem Ipsum is simply dummy text of the printing and typesetting industry. Lorem Ipsum has been the industry's standard dummy text ever since the
Message us for our updates of our Tanning Salon
Tanning Salon. Alright Reserved